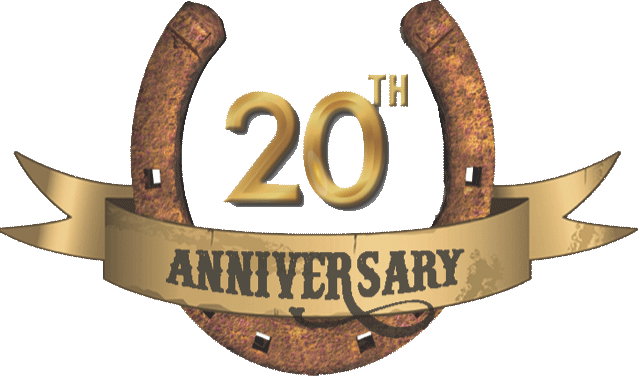 Howdy Y'all!
I've taken to the life of a cowboy, Running Wild in the West.
Folks 'round here call me a gold-digger, but I'm no different than the rest.
We're all lookin' for romance and treasure.
Yee-haw! Woodland Park is full of simple pleasures!
City Above the Clouds is the Promised Land, with a
MOOSE is LOOSE SALE and DEALS oh so GRAND!
Every February it's a tradition, three weeks of locals and city folk on a mission.
Gathering to listen to the band, making the rounds for the winning poker hand.
Filling passes for the spending spree, collecting all kinds of things for free.
I'm no stranger to this event ya know, I started it all 20 years ago.
Yep, my Moose heart is happiest this season, raisin' ruckus with FRIENDS is always the reason.
No matter the crisp mountain weather, this SALE just keeps getting bigger and better.
My favorite posse of businesses have geared up just for YOU, and it's a shindig you won't want to miss.
Check the Event Guide for the best eats, fun shops, hideouts and watering holes where you can meet up with the HERD! We also have loads of fun for the lil' pardners, with a Coloring Contest and an Essay Contest!
You can track me on Facebook, Instagram and Twitter for special contests, games and prizes. My online scouts are updating all the time with #tweedsmoose.
Saddle up! Come out on the RUN to have a gold-ton of FUN! See y'all there!